Product placement
Currently no placements available.
What we do
Product Placement
Primarily we are mandated for Product Placements of financial instruments. The mandate is legitimated via licensed companies in Liechtenstein, Switzerland or EWR countries.
Consulting / Project- & Process Management
We offer profound experience in project- and process management in optimizing and digitizing your process alignment with your company strategy and data protection requirements.

Excellent communication and team building skills lead the project to the goal in the set time and cost frame and with a highly motivated project team.

Well experienced in the financial industry and data protection compliance.
About Us
Our Philosophy
What we do, we do with conviction, a strong commitment and care.


We use our time and our knowledge effectively and goal-oriented and basically strive for a win-win situation.


Win-win situation also means sharing what we receive with others. That is why we aim to invest part of our profits in innovative, charitable and sustainable projects.
Team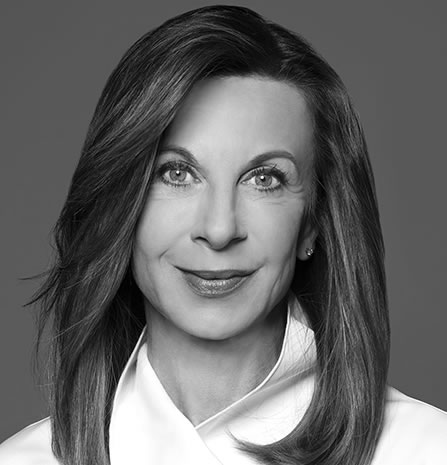 Tina Maria Hilgarth
Board of Directors / Owner / CEO
Tina manages the operational business. Sales and placement of financial products. With almost 20 years of experience in business analysis, project and process management as well as several years of experience in data protection issues. She is responsible for the overall strategy and the execution of mandates.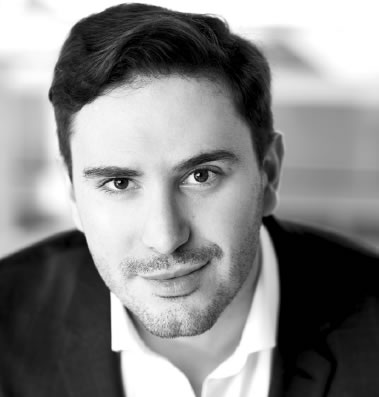 Alexander Graf von Platen-Hallermund-Dobbrunz
Board of Directors / Owner
Alex shares his legal and professional know-how as a certified financial investment specialist (IHK). He is as well an experienced technical analyst and the responsible portfolio manager at Cura & Senectus for the C&S CIC.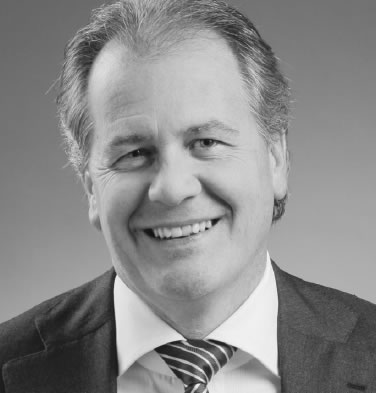 Roger Zulliger
Board of Directors
Roger provides us with his 30 years of experience in the financial industry and his business know-how as well as his expertise as a Certified Fund Officer IAF, Certified International Fund Strategy CIFS and Certified International Fund Officer FA.
Contact
Leave your details and we will get back to you.
Commercial Reg FL-0002.654.247-6
Registered Advisor